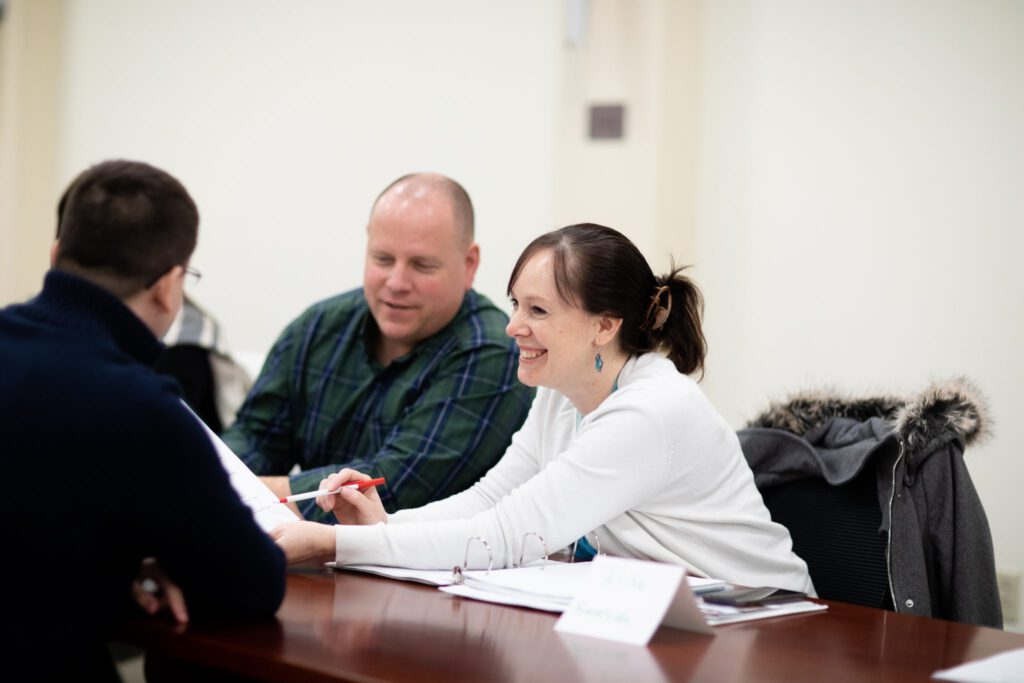 Educators in the Workplace: Bridging the gap between education and business
Skills in Scranton and the Lackawanna County Workforce Development Board have had historic success in bringing together business, education, workforce and other community partners to better prepare Lackawanna County residents for the world of work.
Offered through a collaboration between the Lackawanna County Workforce Development Board and Skills in Scranton, Educators in the Workplace seeks to align and connect business and industry leaders with local school districts, the career and technical center and the local intermediate unit.
Educators in the Workplace provides Lackawanna County educators with a week-long industry immersion experience in one of four industry specific cohorts.  Educators will get a sneak peek inside a Lackawanna County company.
Immersion experiences within Lackawanna County's leading and emerging industries include:
Cohort Orientation: September 30, 2019*
Advanced Manufacturing: October 1 – 4, 2019
Building Construction & Trades: October 8 – 11, 2019
Logistics & Transportation: October 22 – 25, 2019
Health Care: November 5 – 8, 2019
*Cohort Orientation will be for all applicants selected to participate in the Educators in the Workplace program.
2018/2019 Industry Partners:
Admiral Management Svcs, LLC
Allied Services
Barry Callebaut
Cintas
Commonwealth Health
Delta Medix
Geisinger
General Dynamics
Hendrick Manufacturing
Highland Associates
Honesdale National Bank
Kane Is Able
Lockheed Martin
McLane Company Inc.
NET Federal Credit Union
PA American Water
Penn East Federal Credit Union Process Technologies and Packaging
Sandvik Materials Technology
Scranton Primary Health Care Center, Inc.
St Joseph's Center
Universal Printing
If you are a business interested in learning more contact Brianna Florovito at bflorovito@scrantonchamber.com, or call (570) 342-7711.
Who can apply?
Teachers from Kindergarten to 12th grade
Guidance Counselors
Administrators
Career & Technical Education Instructors
Why?
Answer the age-old question of 'Why do I need to learn this?' Participating in this experience will assist you in finding ways to link what you teach in the classroom to real-world applications, keeping your students engaged and excited about what they're learning.
Today's students are tomorrow's workforce.
Direct interaction with business and industry leaders will provide participants with information on industry trends and needs that will enhance classroom instruction, student learning and career readiness.
Gain a first-hand perspective on the knowledge and skills students need to succeed in the 21st century economy.
What will I be doing?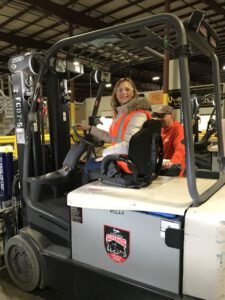 Educators will spend two days in classroom learning sessions and three days of on-site business engagement where the needs of a changing workforce will be highlighted.
Educators will directly interact with leaders of the business community and build relationships.
Educators will learn about local businesses and employment opportunities within those businesses.
Next Steps:
Apply to participate!
Complete the 2019/2020 Educators in the Workplace application. Applications can be completed and submitted online by clicking here or via the printable application.
Educators play an important role in connecting students of all ages to the world of work.  The Chamber's role is to provide opportunities and resources to strengthen an educator's ability to guide students in making informed career and education decisions.
If you are an educator interested in learning more about this program, contact Lisa Ross, Education Outreach Coordinator at LRoss@scrantonchamber.com or (570) 342-7711.
For Businesses
Businesses can gain a better understanding of what is being taught in the classroom and gain valuable insight from experienced teachers. Educators can gain a more robust understanding of the technical skills, behaviors and mindsets students need to be successful in today's professional environment.  The Educators in the Workplace experience seeks to ensure K-12 students are being taught the essential knowledge and skills, as well as guidance to prepare them for the workplace of today and tomorrow.
Why?
Show educators which skills are vital to your business.
Market careers that are facing workforce shortages.
Promote employment opportunities at your organization.
Achieve positive public relations via community outreach.
Participate in an experience that will provide wonderful opportunities for learning and collaboration between the education and business communities of Lackawanna County.
What will I be doing?
Prior to the educator's industry immersion experience, businesses are asked to identify the opportunities and challenges related to hiring, training, promoting and retaining workforce.
To provide a meaningful experience to the Educators, businesses are asked to: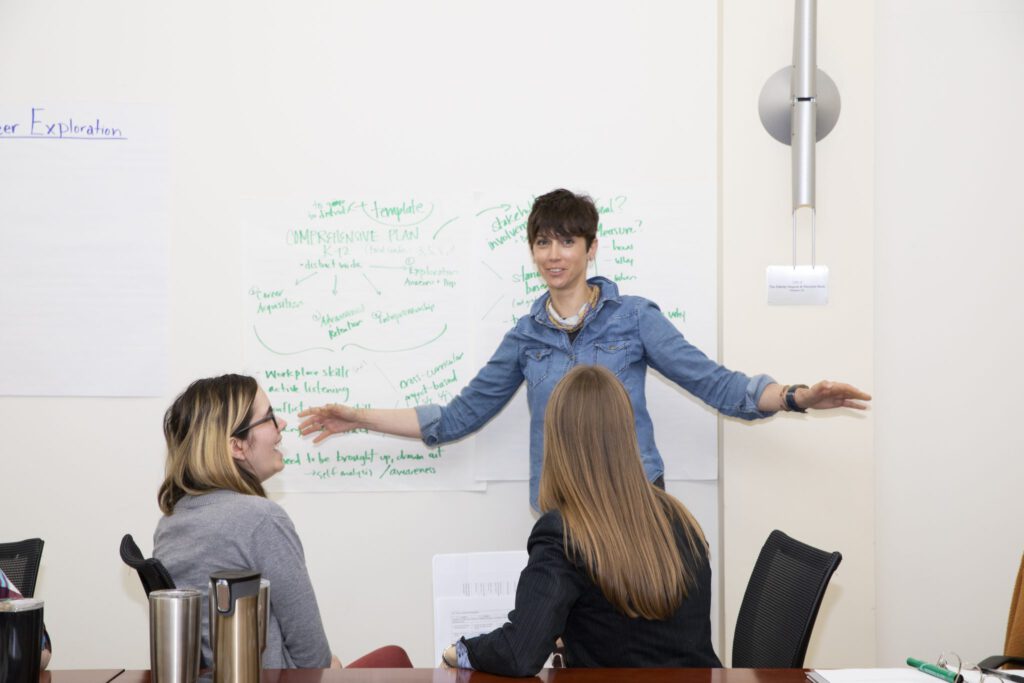 Guide educators through your entire business environment, highlighting the skills that are vital to your business.
Share knowledge of the structure of the organization as well as the profile of the workplace (employment opportunities, educational background, salary ranges, training needs, ongoing professional development, etc.)
Expose educators to careers that are facing critical workforce shortages.
Discuss skills needed and challenges facing the industry.
Discuss topics such as the impact of technology, diversity in the workplace, employee benefits and work ethic.
Assign them a mentor to serve as their liaison to the business.
Businesses are encouraged to involve Educators to all major areas of their business operations.
Next Steps:
Register to become a business host!
Complete the 2018/2019 Educators in the Workplace Business Host form. Forms can be completed and submitted online by clicking here or via the printable form.
Join us for tours and events that give educators an inside look at local business and industry and the kind of career opportunities that are available in Northeast Pennsylvania. If you are a business interested in learning more, contact Amy Luyster at aluyster@scrantonchamber.com or (570) 342-7711.