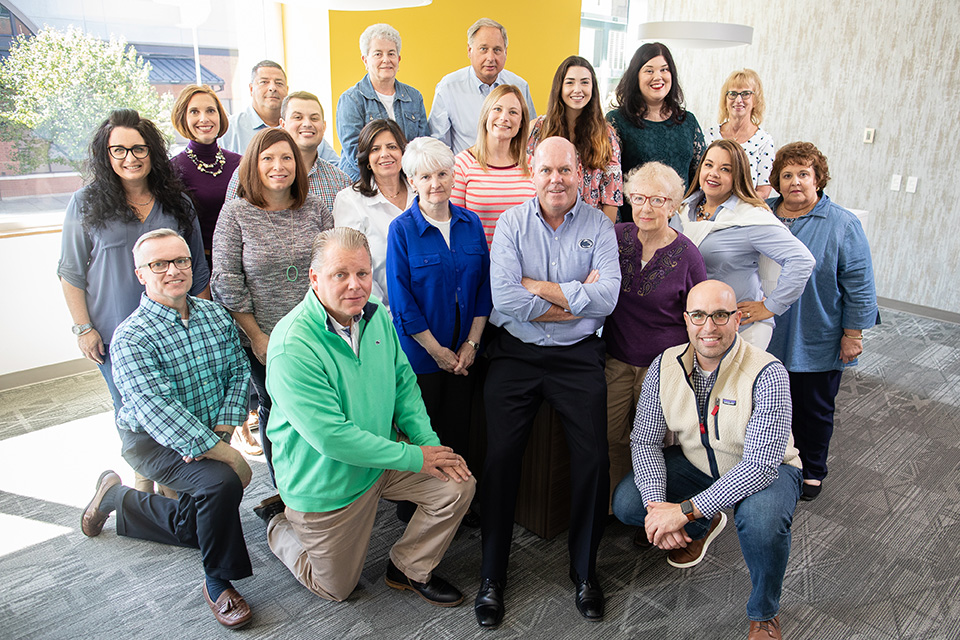 The Greater Scranton Chamber of Commerce is a multifaceted organization that touches nearly every aspect of our community. Our focus on attracting, growing and sustaining businesses directs all of our initiatives.
Established in 1867, The Greater Scranton Chamber of Commerce is the largest business network in northeastern Pennsylvania, with more than 1,500 member companies representing a variety of businesses.  By becoming a Chamber member you become part of a community of businesses that seeks to ensure a high quality of life for all those living and working in the region.
In addition to traditional Chamber services, such as networking, referrals and cost-saving programs, The Chamber is also the parent organization to a number of affiliates. These affiliates support economic development, provide small business lending services, facilitate leadership development programs and guide workforce development initiatives.
The Chamber and its family of affiliates supports our members' success, creating opportunities for the region and helping business owners and executives address the issues they face each day.
Click here to learn more about what we can do for you:
Here is a brief video explaining the Chamber and its affiliates: