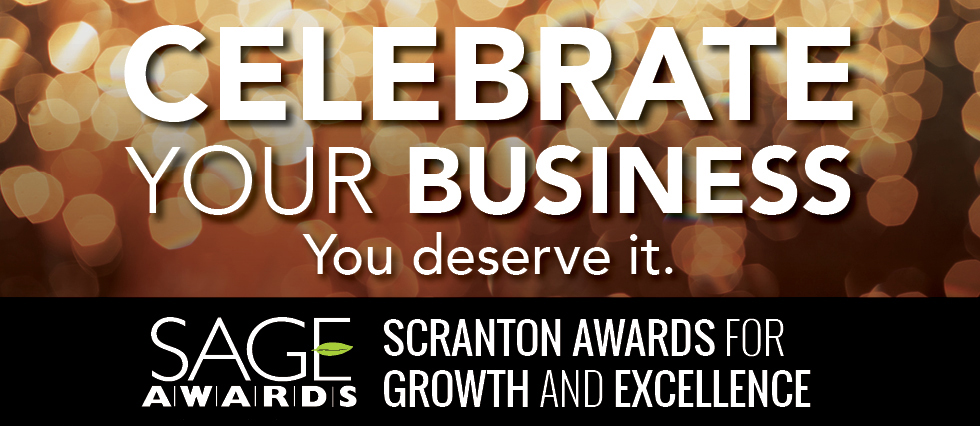 The SAGE Awards, Scranton Awards for Growth and Excellence, recognize the outstanding efforts, talent, creativity and innovation in northeastern Pennsylvania. There are numerous award categories for new and emerging businesses, seasoned veterans and various industries.
A volunteer judging committee, comprised of a diverse group of community leaders, scores all applications that meet the eligibility criteria. Chamber staff does not participate in the process. Decisions are final. Results cannot be shared. All scores are tallied and the three highest applications advance to finalist status. The winners are announced at the annual Chamber Gala in December.
Apply today by clicking the appropriate award category below. If you are having difficulty with the online application, please call (570) 342-7711 or email awards@scrantonchamber.com.
Award Categories
Best Practices in Customer Service
Recognizes a business whose customer service has increased client satisfaction, client retention, referrals and/or profits.
Best Practices in Community Involvement
Recognizes a business that demonstrates a commitment to community involvement and philanthropy as part of its core business values.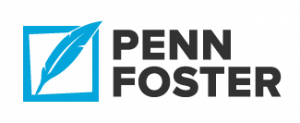 Best Practices in Marketing and Communications
Recognizes an in-house marketing department or advertising firm for creative excellence in ONE advertising campaign. The campaign must use THREE of the following media or methods: newspaper, consumer/trade publication, outdoor board, direct marketing mailer, brochures, stationery package, annual report, magazine/book publication, poster, special event material, mass transit/bus board, radio, television and online ads.
Business of the Year
Recognizes a business, with more than 10 employees, for its accomplishments and operational successes.
Excellence in Leadership
Recognizes a business that exemplifies the highest quality of business leadership, dedication to innovation and employee development. This includes initiatives that have guided the organization to a new level of growth, achievement and recognition.

Fastest Growing Company

Recognizes a business whose dynamic revenue growth over a three-year period, both dollar and percentage increases, has greatly contributed to the strength of our local economy.
Hometown Star
Recognizes an individual, business or organization that has made a significant economic impact on our area by conducting an event, with a rich social, historical and charitable contribution to our area.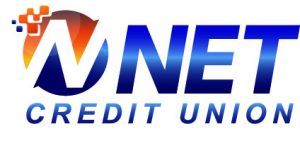 New and Emerging Business of the Year
Recognizes an emerging business that has demonstrated a capacity for creativity and innovation, experienced growth and established itself as a leader in its industry.
Non-Profit Organization of the Year
Recognizes a non-profit organization that demonstrates excellence in five areas – role in society, financial stability, fundraising, marketing and strategic alliances – all in pursuit of its mission.
People's Choice
Celebrates the community's favorite SAGE Award finalist through online voting. The finalist with the most votes received will be named People's Choice.
Pride and Progress
The Pride and Progress awards recognize achievement in architecture and construction in our region and are broken down into the following subcategories:
Exterior Renovation: Must express and accentuate the original architectural character and features of the building.
Interior Renovation: Must show substantial improvement/change.
New Construction: Must harmonize with the surrounding neighborhood.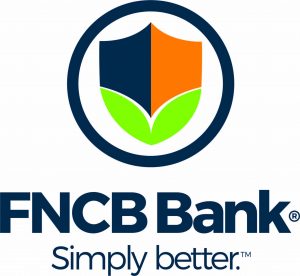 Small Business of the Year
Recognizes a business, with 25 or fewer employees, for its accomplishments and operational successes.
Woman of Excellence
Honors a woman whose character, conduct, service, leadership and achievements, personally and professionally, contribute to the current and future development of the greater Scranton community.