Calling All Small Businesses: Additional PPP Funding Available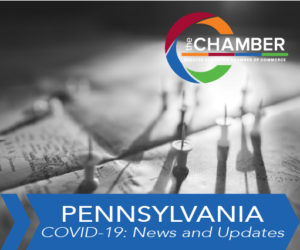 We would like to remind our members that most small businesses, including sole proprietors and single member LLCs, are eligible to apply.  Do not delay – funding will go quickly.   
In order to assist our members, below are several helpful links:
In order to apply for a PPP loan, you must apply through an authorized lender.  We encourage you to reach out to the financial institution in which you have an established relationship.  Chamber member financial institutions can be found here.