Loan assistance: COVID-19 Working Capital Access Program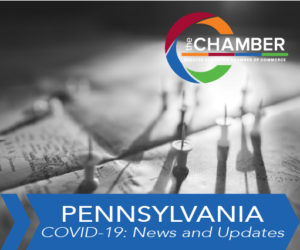 The COVID-19 Working Capital Access (CWCA) Program is administered by the Pennsylvania Industrial Development Authority (PIDA) and provides critical working capital financing to small businesses located within the Commonwealth that are adversely impacted by the COVID-19 outbreak.
All CWCA loan applications must be submitted through a Certified Economic Development Organization (CEDO). SLIBCO, an affiliate of the Greater Scranton Chamber of Commerce, is an authorized CEDO for Lackawanna County.
For more information and questions, email pida@scrantonchamber.com.