Strother Gaines – Empower Conference Speaker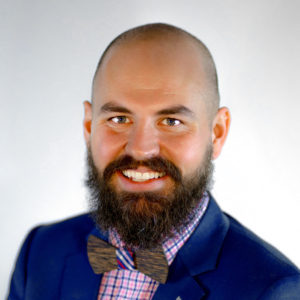 Strother Gaines is a business and personal coach for creative entrepreneurs and for those who want to be. He works with lawyers who just want to dance, programmers who wish they were potters and executives who want to integrate their professional lives with their authentic creative selves. He is a multi-passionate entrepreneur with a background in theater, public speaking, education, sales, management, leadership and Segway-tour-guiding.
His private practice is called "But I'm a Unicorn, Dammit!" and he is passionately working to help as many people as possible embrace their uniqueness. He is the producing artistic director for Washington DC's only immersive theater company, TBD Immersive. His TEDx Talk has been viewed more than 27,000 times and his work has been seen in person by more than 30,000 audience members.