Tara Wilson – Empower Conference Speaker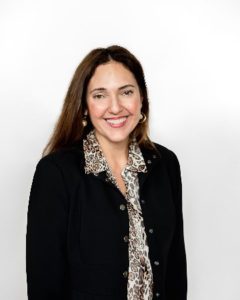 Tara Mugford Wilson is the president of Power Engineering Corporation, where she oversees the company's direction, relationship management, sales and workforce as well as all facets of the project management team, including estimating, job cost analysis, budgets, scheduling and purchasing. She has also owned and served as president of Power Mechanical Corporation, where she served as a signatory contractor to Sheet Metal Workers Local 44 and Plumbers and Pipefitters Local 524, and successfully attained a Certified Women and Business Enterprise (WBE) status in Pennsylvania.
In 2019, she purchased Shooze Contemporary Boutique in Kingston. A native of Dallas, she is a graduate of Wyoming Seminary and Drexel University with a Bachelor of Science degree in Business Administration.