Amy Brayford – Empower Conference Speaker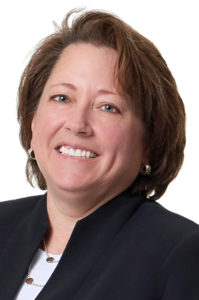 Amy Brayford is the executive vice president, chief human resource officer, and chief of staff to the president and chief executive officer for Geisinger. In her current role, Ms. Brayford is responsible for human resource operations to the 30,000-employee organization. She also leads the organization-wide human resources strategy, and is the senior leader working with internal audits and compliance, development and board relations.
A graduate of Bloomsburg University, she earned her master's degree at Ithaca College in Ithaca, N.Y. Prior to joining Geisinger, she served as a quality coordinator at the Pennsylvania Department of Transportation, an adult education instructor at the Schuylkill Intermediate Unit and as an adjunct professor at Harrisburg Area Community College.