Lisa Moher – Empower Conference Speaker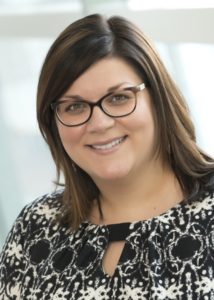 Lisa Barbieri Moher is the North American head of distribution package engineering and graphics for Sanofi. Ms. Moher has over 17 years experience in thermal engineering and is currently responsible for all package engineering and graphics for the Sanofi business units: Pharma, Pasteur, Genzyme, and Chattem. Ms. Moher is also the global subject matter expert of cold chain at Sanofi.
Her experience encompasses thermal packaging design, engineering and qualification for both domestic and international packaging solutions.
Ms. Moher co-authored "PDA Technical Report No. 64: Active Temperature Controlled Systems: Qualification Guidance,"
which was published in October 2013.
She holds a bachelor's degree from Rochester Institute of Technology degree in packaging science.