Personnel Report: The Wright Center for Community Health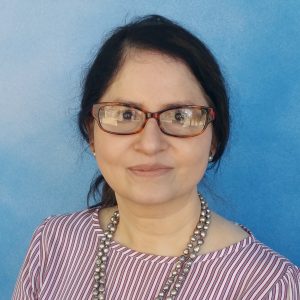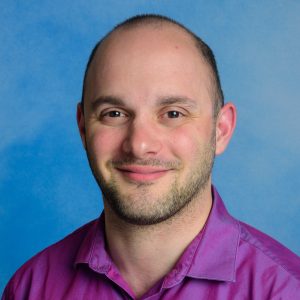 Tasneem Khan, MD has joined The Wright Center for Community Health as a psychiatrist and associate program director for The Wright Center for Graduate Medical Education's Psychiatry Residency. Dr. Khan has been practicing for more than 20 years.
Dr. Khan previously served as teaching faculty and staff psychiatrist at Walter Reed National Military Medical Center, treating active duty and retired military personnel, and has also served as clinical faculty for third-year medical students at Geisinger Commonwealth School of Medicine. Dr. Khan has worked as a DSM-5 field trial investigator in clinical practice and has appeared several times on local television to share her expertise and promote awareness of mental health.
Shane Cobert-Fuller joined The Wright Center for Community Health and will serve as practice manager of the organization's new 501 South Washington Avenue, Scranton, location. He will oversee operations to provide integrated primary care, behavioral health, infectious disease and dental services for children and adults.
He has worked in management for more than 10 years, serving most recently as branch manager of Woodforest National Bank in East Stroudsburg. He is also the owner of Elegant World Travel Corp, a branch of JS World Travel. He serves on the board of Monroe County Meals on Wheels and the Pocono Mountains Film Festival. He is president and co-founder of the NEPA Red Ribbon Alliance.