Munley Law Awards $5,000 Scholarship to Sophia Alles, University of Notre Dame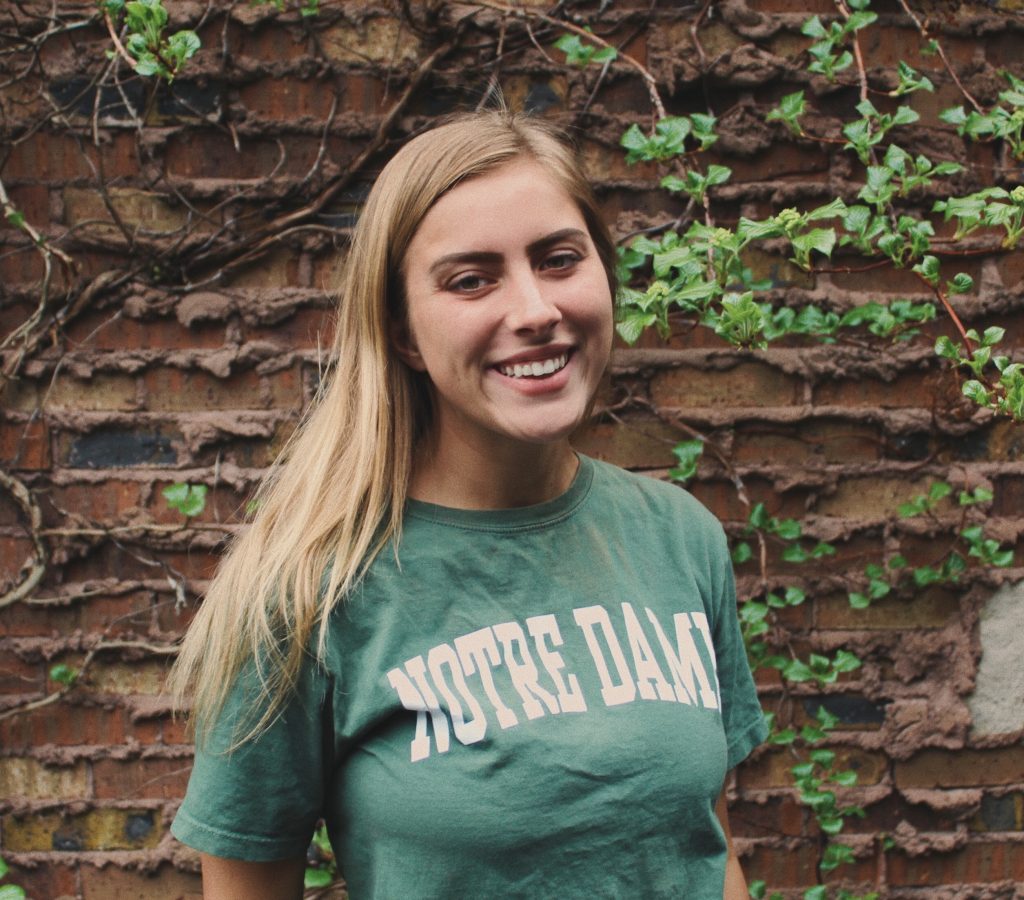 Munley Law® Awards $5,000 Scholarship to Sophia Alles, University of Notre Dame
SCRANTON, PA – June 13, 2019 – Munley Law® is pleased to announce that Sophia Alles of Glen Ellyn, IL. is the winner of their Fall 2019 $5000 Scholarship.
Applicants to the Munley Law $5,000 Scholarship were asked to compose an essay or video answering the question, "Which amendment to the Constitution is most meaningful to you, and why?" Alles's essay on the 14th amendment earned her the $5,000 scholarship prize.
Alles is a recent graduate of Glenbard West High School in Glen Ellyn, IL; she will be attending the University of Notre Dame in the fall of 2019. Alles intends to double-major in English and history, and to one day pursue a career as an attorney.
Munley Law® congratulates Sophia and wishes her well as she embarks on a bright future. The firm is proud to support young people's pursuit of higher education by providing a number of annual scholarship opportunities. For more information about Munley Law® scholarships, please visit munley.com.