Clarks Summit Native Lucy O'Malley Brady Named as Empower Conference Keynote Speaker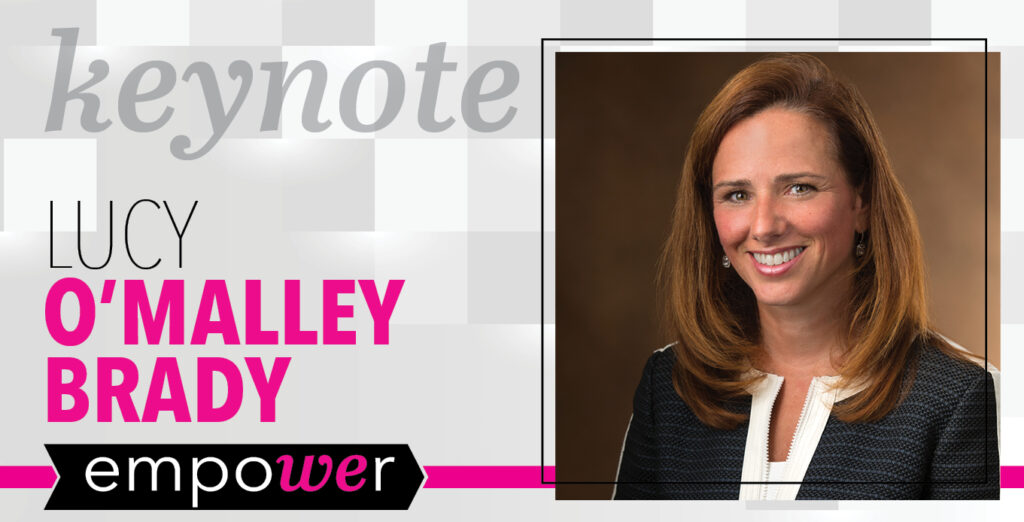 The Greater Scranton Chamber of Commerce has announced Clarks Summit native Lucy O'Malley Brady as a speaker for this year's Empower conference.
Lucy O'Malley Brady is the Senior Vice President, Corporate Strategy and Business Development for McDonalds. In this role, she oversees the company's strategy, planning and business development, focusing on identifying new ideas and best practices that will meet and exceed customer expectations and accelerate business growth.
Ms. O'Malley Brady has spent more than 20 years driving consumer-centered growth strategies and spearheading initiatives to improve business performance. She previously worked at Boston Consulting Group, where she was a senior partner and an active member of the consumer and the marketing, sales and pricing practices. She was also a passionate people team leader, serving as recruiting lead in North America and a leader on the Diversity and Inclusion Council and Women@BCG teams. She also worked in brand management at General Mills and as an assistant portfolio manager for Trammell Crow Ventures.
She has an MBA from the Stanford Graduate School of Business, as well as an undergraduate degree in finance and economics from the Wharton School at the University of Pennsylvania.