Megan Millo Announced As Empower Conference Speaker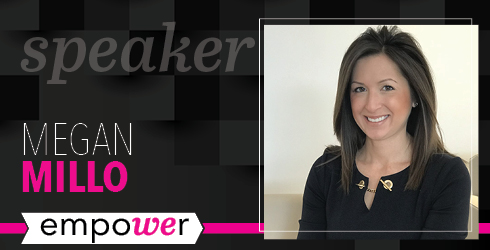 The Greater Scranton Chamber of Commerce has announced Megan Millo as a speaker for this year's Empower conference.
Megan Millo is the current vice president of operations of Ken Pollock Auto Group. She is a graduate of Penn State University with a degree in Business Administration: Marketing and Management. She has extensive experience in the customer service, marketing, advertising and digital media fields. As part of Ken Pollock Enterprises, she has managed a projected 13 million dollar project for a Pennsylvania medical cannabis company start up, and she currently oversees all advertising, marketing, corporate giving, customer relations and community involvement across seven automotive brands and two restaurants.