Skills in Scranton Hosts Educators in the Workplace Advanced Manufacturing Session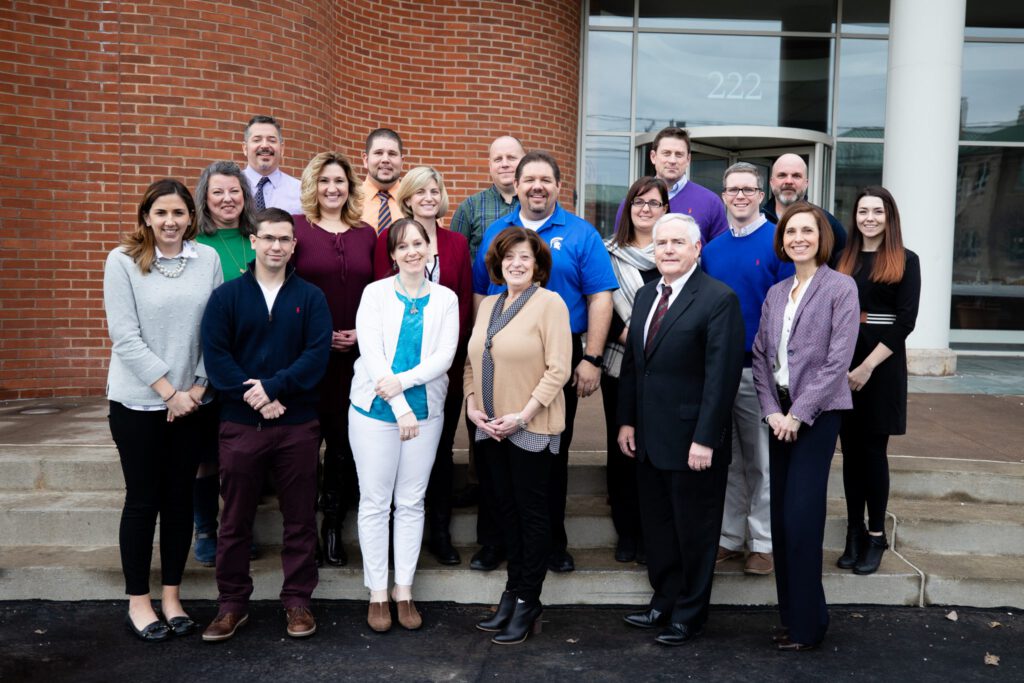 Skills in Scranton, the workforce development affiliate of the Greater Scranton Chamber of Commerce, recently hosted a week-long industry immersion experience of its Educators in the Workplace program, focusing on advanced manufacturing.
Offered through a collaboration between the Lackawanna County Workforce Development Board and Skills in Scranton, Educators in the Workplace seeks to align and connect business and industry leaders with local school districts, the career and technical center and the local intermediate unit.
The businesses that hosted the educators are Sandvik Materials Technology, Cintas, Process Technologies & Packaging, Hendrick Manufacturing, Lockheed Martin and General Dynamics.