Dr. Kristine Kelley Announced As Empower Conference Speaker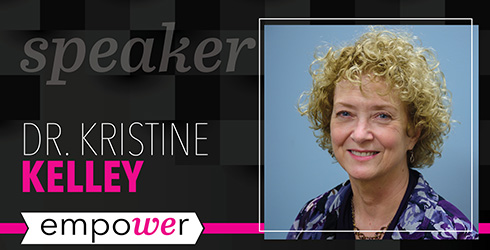 The Greater Scranton Chamber of Commerce has announced Dr. Kristine Kelley as a speaker for this year's Empower conference.
Director of the Delta Medix Breast Care Center, Dr. Kristine Kelley is a native of Texas, where she attended Texas A&M University, graduating summa cum laude. She received her Doctorate of Medicine from Southwestern Medical School in Dallas, Texas. Dr. Kelley completed her surgical training at Thomas Jefferson University Hospital in 1988 and began her practice in Scranton. She is Board Certified and a Fellow of the American College of Surgeons. She has extensive training with emphasis in the care of patients with breast diseases. Dr. Kelley is also a clinical associate professor of surgery at Geisinger Commonwealth School of Medicine.