Geisinger Posts Hospital Charges Online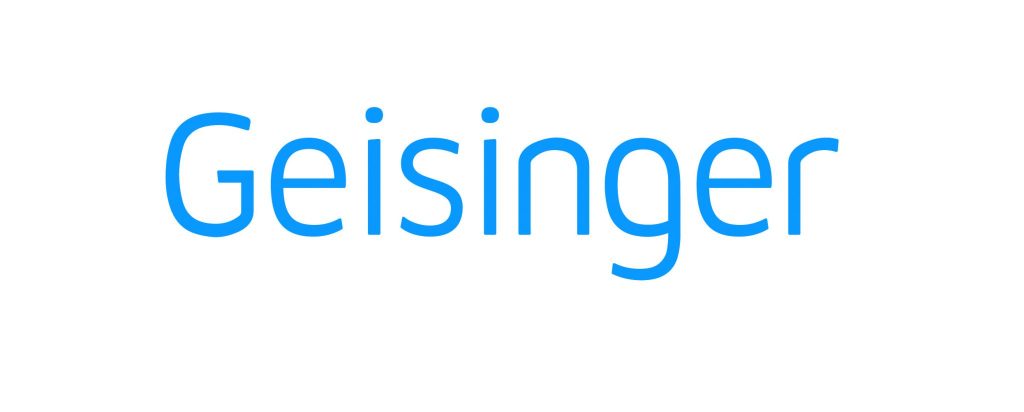 DANVILLE, Pa. – Geisinger has long featured a MyEstimate® tool on its website to assist patients with determining possible out-of-pocket expenses for medical treatment. Now, Geisinger is including hospital charges for all of the organization's hospital facilities, in compliance with new Centers for Medicare & Medicaid Services (CMS) guidelines that went into effect on Jan. 1, 2019.
"Geisinger welcomes the opportunity to engage in consumer-friendly communication to help patients understand what their potential financial liability might be for services obtained at our hospitals," said Barbara Tapscott, vice president of revenue management. "You can obtain this information online on our patient billing service page. If needed, you can follow up by talking with one of our financial counselors for assistance or to request an in-person appointment."
The hospital charges are the same for all patients, and do not include physician charges which are billed separately.
You can access Geisinger hospital charges at https://www.geisinger.org/patient-care/patients-and-visitors/billing-and-insurance. Click on "Tools You Can Use" and "Hospital Charge List" and then click on the specific Geisinger hospital you use. If you are having difficulty accessing the information or have questions, call Geisinger's Patient Service Call Center toll-free at 1-800-640-4206.
"With this information, and by using our MyEstimate tool, you can determine the approximate amount you might owe after insurance," Tapscott said. "We are happy to provide guidance and answer any questions our patients may have."
About Geisinger
One of the nation's most innovative health services organizations, Geisinger serves more than 1.5 million patients in Pennsylvania and New Jersey. The system includes 13 hospital campuses, a nearly 600,000-member health plan, two research centers and the Geisinger Commonwealth School of Medicine. Geisinger is known for its focus on caring and innovative programs including the ProvenCare® best-practice approach to maximize quality, safety and value; ProvenHealth Navigator® advanced medical home; Springboard Health® population health program to improve the health of an entire community; ProvenExperience™ to provide refunds to patients unhappy with their care experience; and Geisinger's MyCode® Community Health Initiative, the largest healthcare system-based precision health project in the world. With more than 215,000 volunteer participants enrolled, MyCode is conducting extensive research and returning medically actionable results to participants. A physician-led organization, with approximately 32,000 employees and more than 1,800 employed physicians, Geisinger leverages an estimated $12.7 billion positive annual impact on the Pennsylvania and New Jersey economies. Repeatedly recognized nationally for integration, quality and service, Geisinger has a long-standing commitment to patient care, medical education, research and community service. For more information, visit geisinger.org or connect with us on Facebook, Instagram, LinkedIn and Twitter.