Aveanna Healthcare Re-branding/Holiday Party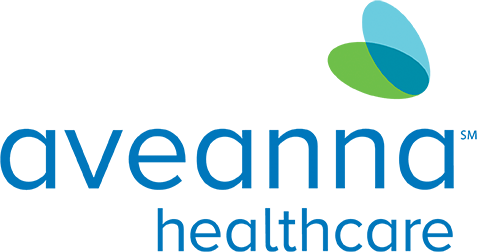 We are excited to announce our name has officially changed from PSA Healthcare to Aveanna Healthcare as we are now part of the largest home health company in the country!
We are hosting a re-branding/holiday party on Thursday, December 6th 11am – 6pm and all are welcome.
We hope you can join us!
For reference other local Aveanna offices are located in:
Wilkes-Barre (formerly Pediatria)
Bartonsville (formerly EPIC)
Williamsport (formerly PSA)

Feel free to reach out for more information on our company and the services we provide or simply visit https://www.aveanna.com/