Leadership Lackawanna Announces Establishment of New Fund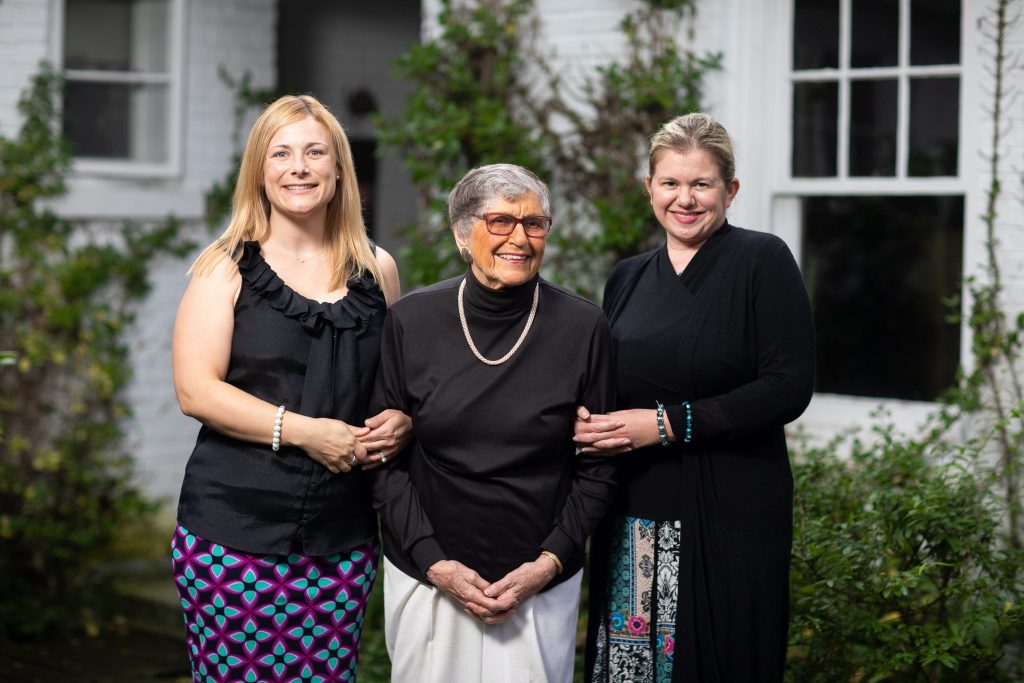 Leadership Lackawanna, in partnership with the Scranton Area Community Foundation, has announced the creation of the H. Leigh Woehling Fund, which honors the late H. Leigh Woehling, a co-founder and first director of Leadership Lackawanna.
The Woehling scholarship fund will be awarded based on financial need to an incoming Leadership Lackawanna participant who aspires to become an emerging leader. Although he passed away before experiencing the success of Leadership Lackawanna's first graduating class in 1983, Mr. Woehling's vision and determination served as one of the pillars of the organization, helping the original founding committee transform his vision into a reality. The Woehling family has continued to remain active with the organization for the past 36 years.
This fund will be housed at the Scranton Area Community Foundation and will make a permanent contribution to the life of this region.
"These funds are very important and vital to our organization because they help reduce the cost of tuition, allowing participants from non-profits, small businesses and even sole proprietors to experience our programs," said Nicole A. Morristell, Leadership Lackawanna director. "Thanks to the creation of this permanent fund at the Foundation, Leigh's memory will be kept alive by future generations of community leaders."
For more information, visit www.leadershiplackawanna.com. To contribute to the H. Leigh Woelhing Fund, please contact Leadership Lackawanna at 570-342-7711 or contribute online and earmark it for the Woelhling fund at www.leadershiplackawanna.com.