Leadership Lackawanna Receives Grant from PPL Foundation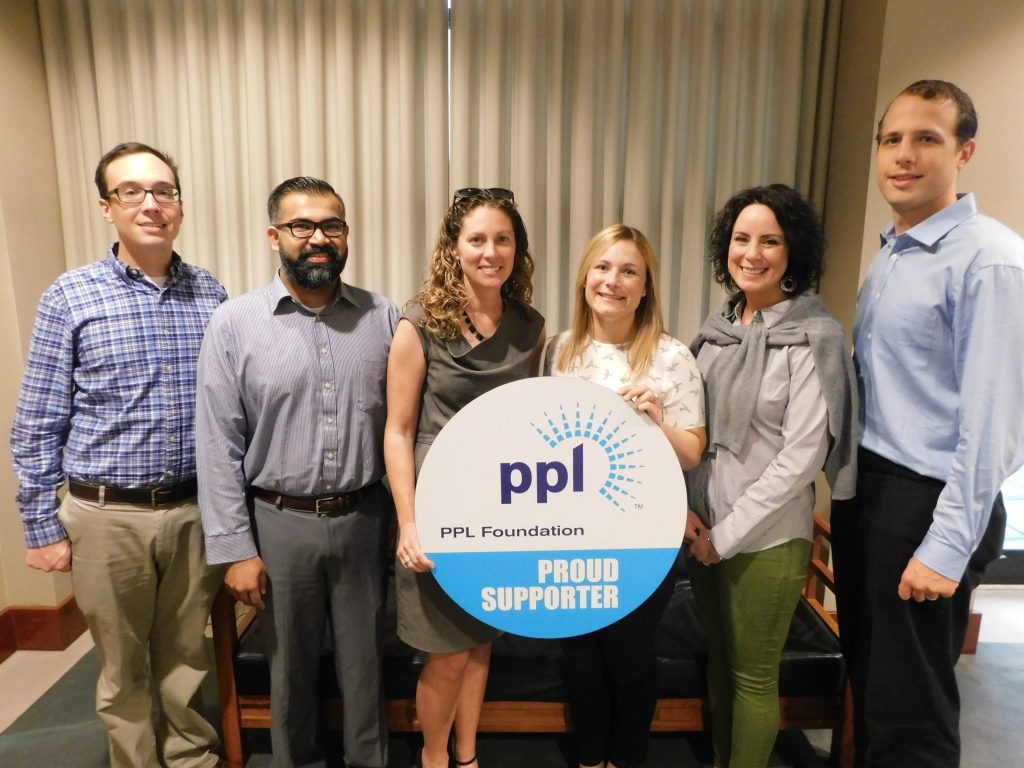 Leadership Lackawanna is pleased to announce it has received a $1,000 sustaining grant from the PPL Foundation.  These funds will be used in support of various programming efforts and to help offset operational expenses.  It also compliments the organization's mission of enhancing the skills and knowledge of the area's emerging professionals through premier leadership development programs enabling them to better serve their organizations and communities.
The PPL Foundation awards annual grants through a competitive application and review process. There were nearly 300 applications requesting funding during this highly competitive grant cycle.
"PPL is committed to improving the communities where our customers and employees live and work," said Alana Roberts, PPL Electric Utilities regional affairs director. "Leadership Lackawanna does a fantastic job providing training to emerging leaders in the region. "