Skills in Scranton Announces Addition of Education Outreach Coordinator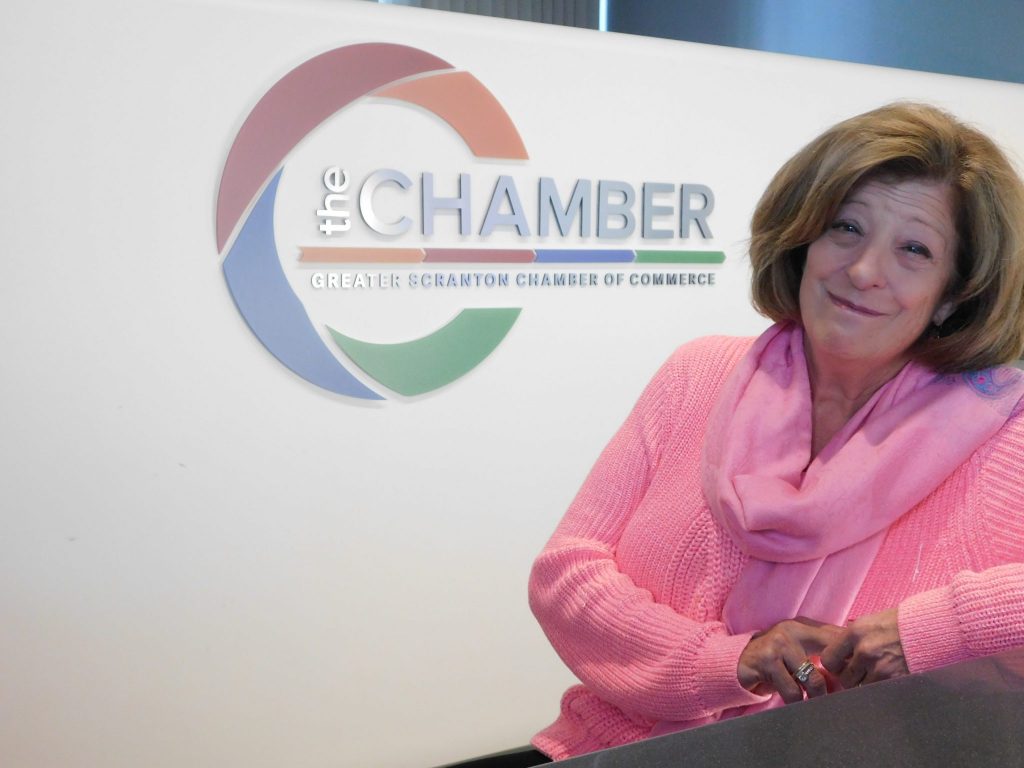 Skills in Scranton, the workforce development affiliate of The Greater Scranton Chamber of Commerce, has announced the addition of Lisa Ross to its team as Education Outreach Coordinator for the Educator in the Workplace Initiative.
In her new role, Ms. Ross will assist in outreach efforts to 10 local Lackawanna County public school districts, the Career Technology Center and the local intermediate unit. She will also provide Skills in Scranton staff with assistance in coordinating cohort agendas, as well as support the implementation of a strategic community outreach plan. Serving as a resource for local educators, Ms. Ross will promote the opportunity to participate in this industry immersion experience.
A resident of Dunmore, Ms. Ross recently retired after serving more than 35 years in education, where she held positions as a math specialist for third, fourth, and fifth grades, as well as a learning support teacher for grades nine through 12. She also served as a representative for the Scranton Federation of Teachers.
For more information on the Educators in the Workplace initiative, visit www.scrantonchamber.com/educator.