Fresh Faces – Tsunami Self Defense Systems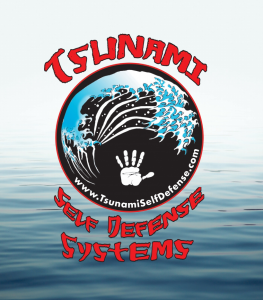 Fresh Faces
Tsunami Self Defense Systems
Taylor, PA
Member since: 2018
Hello my name is: Robert Thomas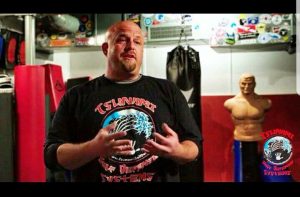 What inspired you to start your business?
I want to help people stay safe and feel empowered. I always say that what I do is not martial arts—it is teaching people of all ages and all walks of life to become their own first line of defense. I host classes for all ages, from children to senior citizens. I also host women-only, co-ed and weapon defense classes, all with realistic role play and scenario-based training.
What do you like about doing business locally?
I like doing business in the greater Scranton region because it's my home and what I do is completely unique to the area. I'm proud to bring these programs to this area—this type of reality-based self defense and empowerment personal protection is taught elsewhere nationwide, but my staff and I are the first to bring it to northeast Pennsylvania.
Why did you decide to join the Chamber?
I wanted to become a member of The Chamber because of the support, guidance and respect it brings to area businesses. In my opinion, any business that is in the Chamber instantly becomes more credible.  In addition, the support as a new business is outstanding and the networking opportunities are unmatched in the region.