Murder Mystery Dinner to Benefit Leadership Lackawanna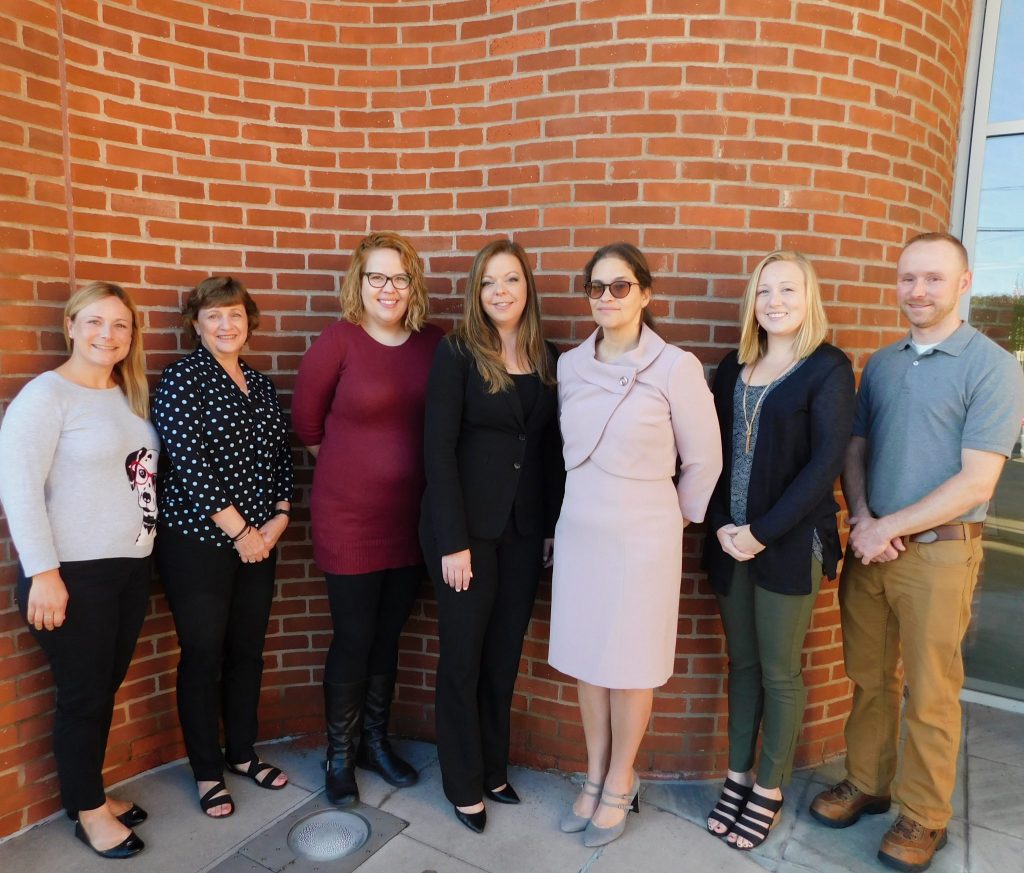 Leadership Lackawanna, the region's premier community leadership and professional development organization, will host a Murder Mystery benefit dinner on Thursday, October 25, at the Scranton Cultural Center.
This event will raise money to support the organization's three programs — Tomorrow's Leaders Today, Core and Executive—and will help further Leadership Lackawanna's overall mission of providing community leadership and professional development to the citizens of Lackawanna County and beyond.
The mystery chosen for this dinner is called "Best Laid Plans," a whodunnit thriller where participants are transported to an estate where murder lurks around every corner.
Tickets are $60 per person and include one drink, a buffet dinner and the show. Cocktails, sponsored by Times-Shamrock Communications, begin at 5:30 p.m. and the show will begin at 6:30 p.m. The dinner will be catered by Stirna's.
For more information or to make a reservation, visit www.leadershiplackawanna.com.