Greater Scranton YMCA to Showcase Renovations

The Greater Scranton YMCA is holding on Tuesday, June 19th, 2018 a celebration to highlight the renovation projects completed as part of phase one of the Y's three phase capital campaign. The celebration will feature guided tours, refreshments and giveaways. The Y is inviting media to tour the renovated spaces from noon to 1:00 p.m.
The recently completed projects include: Spin studio expansion, the creation of a family locker room, the merging of two classrooms to create a large multi-purpose space, the creation of physical rehabilitation space and the addition of storage located outside the Y's gymnasiums. The cost for the work totaled $1.6 million and was funded through grants, personal donations and a loan. Beginning in August, the Y will begin renovations to its two pools. Photos of the renovated spaces are below.
"The Greater Scranton YMCA board of directors and staff would like to thank our members and guests for their patience over the past five months," said Trish Fisher, President & CEO, Greater Scranton YMCA. "Although it was a disruption, the results are amazing! We are now able to provide expanded services to the community, including our chronic disease prevention programs, youth programming, and much, much more."
The Greater Scranton YMCA has been serving this community since 1858. It was founded by leaders of the community to ensure that everyone has the opportunity to become healthier, more confident, connected and secure. The Y is for everyone. Our programs, services and initiatives strive to enable kids to realize their potential; offer ways for families to have fun together; empower people to be healthier in spirit, mind and body; welcome and embrace newcomers; and help foster service to all people. In its most recently completed fiscal year, the Greater Scranton YMCA awarded more than $366,000 in financial assistance to children, adults and families in need. Currently, the Greater Scranton YMCA serves 8,226 members.
About the Y
The Y is one of the nation's leading nonprofits strengthening communities through youth development, healthy living and social responsibility. Across the U.S., 2,700 Ys engage 22 million men, women and children – regardless of age, income or background – to nurture the potential of children and teens, improve the nation's health and well-being, and provide opportunities to give back and support neighbors. Anchored in more than 10,000 communities, the Y has the long-standing relationships and physical presence not just to promise, but to deliver, lasting personal and social change. www.greaterscrantonymca.org
Spin Studio: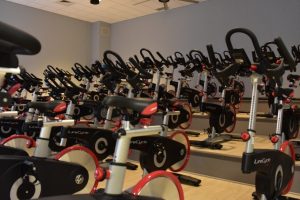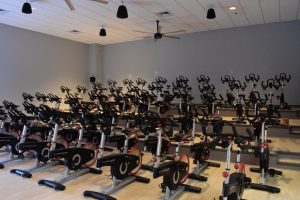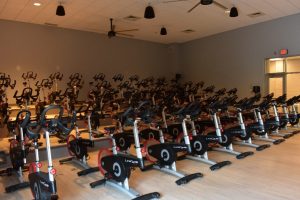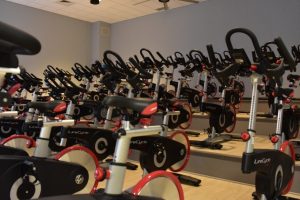 Family Locker Room: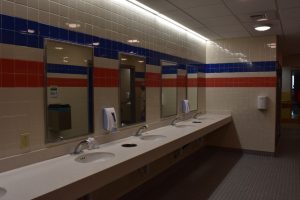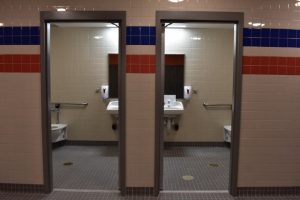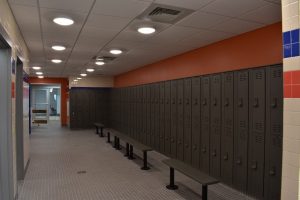 Multipurpose Room: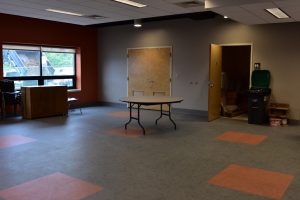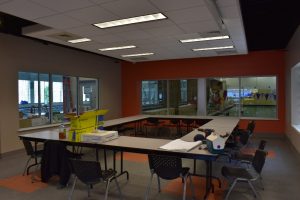 Rehabilitation Space: